Welcome To Joey's Kendal Tavern!
705 Wales Rd NE Massillon, OH 44646     |     330-832-0414  
Mon – Thur 11:00a – 9:00p   |   Fri – 11:00 – 10:00p   |   Sat 11:00a – 9:00p
Massillon's Oldest Gathering Place

The Kendal Tavern is "Massillon's Oldest Gathering Place", since 1891
We are a local Massillon icon and great place to catch up with friends.  Early records show that the Kendal Tavern began its career as a stage coach post stop, providing weary passengers and coachmen a place to rest and refresh.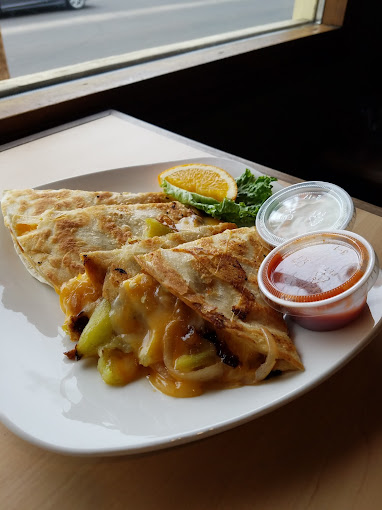 Earn 1 point for every $1 spent on food and enjoy a $5 discount for every 50 points redeemed, excluding alcohol purchases. Indulge effortlessly in our culinary delights while your rewards grow. Whether it's a savory meal or a delightful discount, Joey's Rewards Program is designed to make your dining experience even more satisfying.
10 oz burger topped with grilled mushroom, onion and your choice of two cheeses
8 oz New York strip steak Dinner, includes 2 sides of your choice for one price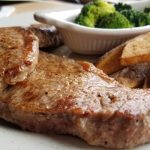 Enjoy a cold drink at our bar
 Mon-Thur 11:00a-9:00p | Fri 11:00a-10:00p | Sat 11:00a – 9:00p

"Full service offering Dine-in and carry out menu! Local family friendly restaurant offering burgers, fresh cut fries and great steaks!"
"Good place for pre drinks. Also I can see myself going here for a good local bar. Food was good and very well priced"
"Burgers were huge and tasty, the owner made his rounds and visited with everyone"
"Nice little hometown tavern. Great food. Very friendly staff. Est.1891!"
"A great neighborhood gathering place with excellent food and beverage. If you want the best burger around? This is it!"